As far as I can remember, I have always had my nose stuck in a book. One of my fondest childhood memories was going to the library to snoop around and find the next hidden treasure. I vividly remember my primary school librarian calling me a bookworm. What can I say, she was spot on.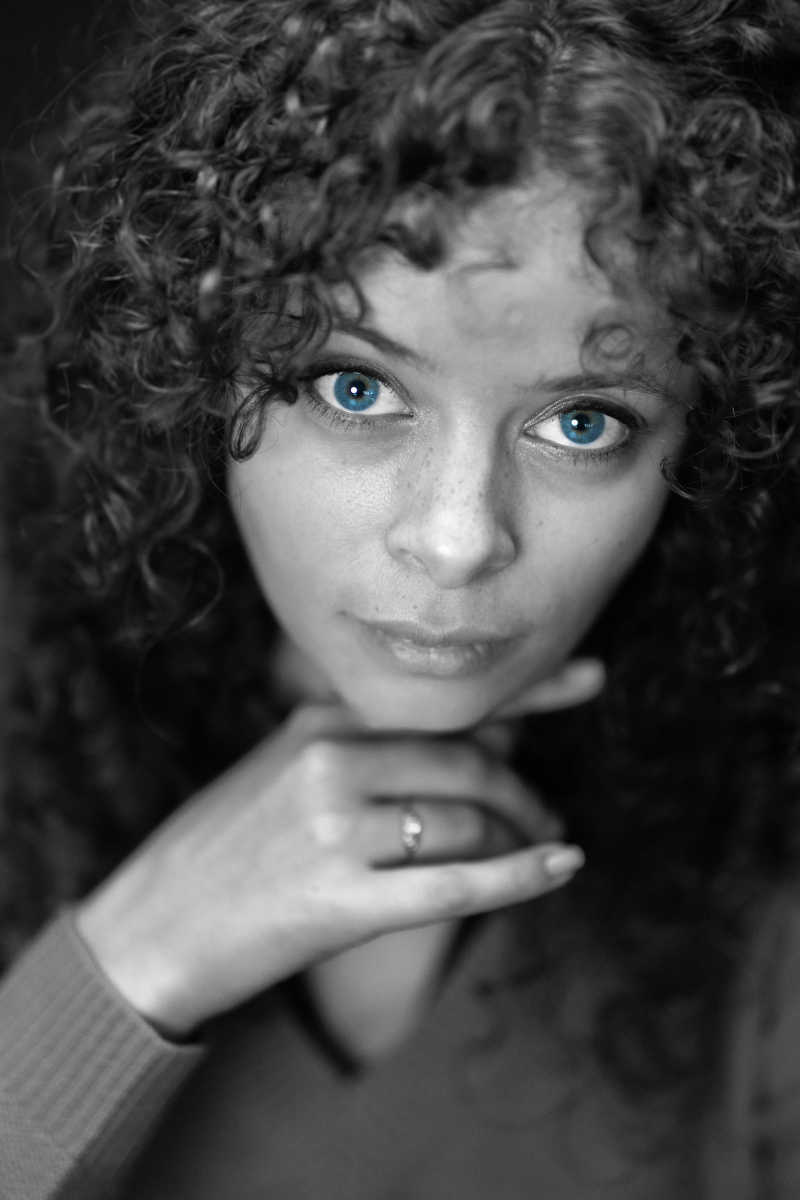 Over the past years, people have asked me when I started getting a taste for the dark and twisted. To them I respond: It all started when I was a young child growing up in northern Denmark. I particularly recall reading R. L. Stine's "Goosebumps" horror book series for children. Even though I wasn't a huge comic book fan at the time, the moment I stumbled upon Jeff Smith's "Bone" series, I was hooked. The setting of the mystical woods and the dark Lord of the Locusts pulled me in. Every time I started reading a new issue, I was lost in time and space.
Since then, my reading preferences have changed but only ever so slightly. I continue to adore horror in any form, be it books, comics, or films. Over the course of my adult life, I have also found myself pulled towards the Scandi noir (also Nordic noir) genre. It is thus no surprise that my favorite authors include Jo Nesbø, Søren Sveistrup, Edgar Allan Poe, and Stephen King, to name a few.
Throughout school, I seemed to have a knack for the creative writing exercises. It, however, didn't dawn on me to start writing my own stories before later in life. More precisely, it wasn't until October, 2022 that I thought to give writing an honest try. We all have to start somewhere.
My work has since been published by The Yard: Crime Blog, Vine Leaves Press, and Wingless Dreamer Publishers. Hopefully, a lot more is to come. My name can further be found in a few academic articles that I have edited throughout my university days and beyond.
What's next? Only time will tell.
For a full list of my publications and contributions, click here.