February Heat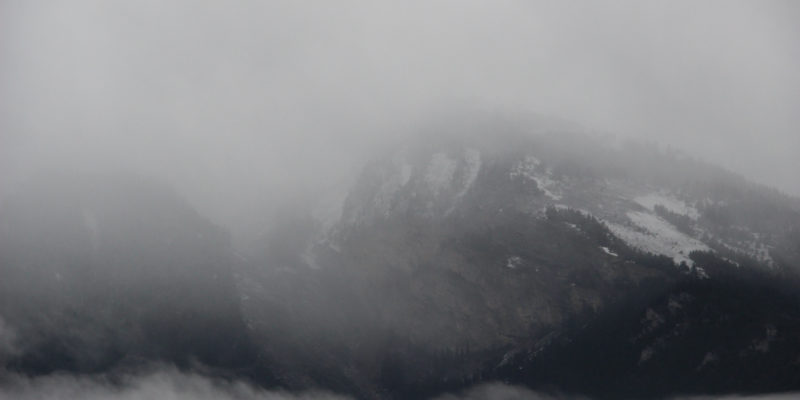 Posted 02/03/2023
Remember the days – when
Winter was cold,
People fought and swore,
Leaves crackled beneath your feet,
Snow was roaming the innocent streets.
Fast forward to days – when
We'll never see
White flakes fall again,
Oh how we shall miss it so,
That wonderful, cursed snow.
Written during a Poetry Workshop at Books Books Books in Lausanne, Switzerland. The prompt was "February".
Type:
Lyric Poetry