Hold Your Smile, Elanor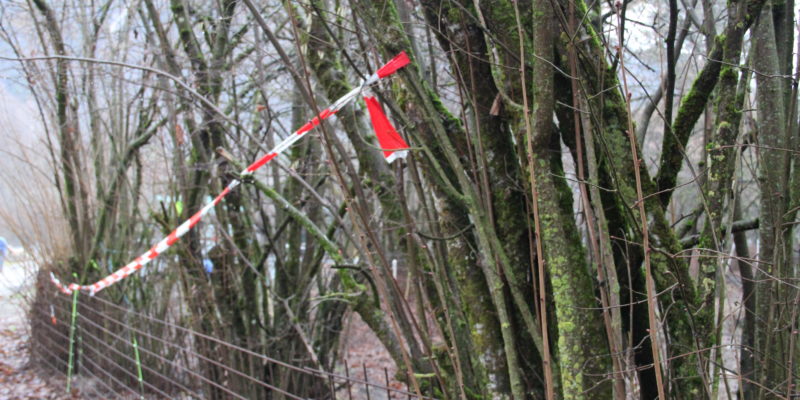 Posted 01/09/2023
Fell in love at the age of 18,
Little you knew, the man of your dreams,
Gazed left and right on many a dame,
Once confronted, he wasn't the same,
With shame came pain, pain, more pain,
Pillow on face, poison in veins,
Wasn't your fault, brought to the fore,
What wonderful times, the days of Yore! – hold your smile, Elanor.
Death is the end of living not dead,
Tremble he would for what lied ahead,
Condemning your wit, mistreated some,
Hidden was kept the woe, for no one
Noticed his Hyde come out from the slum,
He who shunned what you were, had become,
Would live no life of merriment nor,
He would be laughing, laughing no more – hold your smile, Elanor.
First things first, took your time, had some fun,
Save his soul should, nor could anyone,
Arranged belongings, made him insane,
Begged for his life and screamed but in vain,
Revenge – a sweet, hilarious game,
Accidents happen, all that remained
A shove down the well which was before
His breathing ceased, prevailed nevermore – hold your smile, Elanor.
Centuries passed but you're vengeful still,
Continue the hunt, blood you shall spill,
Haunting the peace of immoral men,
No man would be unfaithful again,
Many have suffered, yet some pretend,
No one is coming, coming for them,
From time again and time, rest assured,
I say it now, I said it before – hold your smile, Elanor.
First published in the Unheard Phantoms Anthology on August 4, 2023, by Wingless Dreamer Publishers.
Type:
Dark Poetry
,
Lyric Poetry